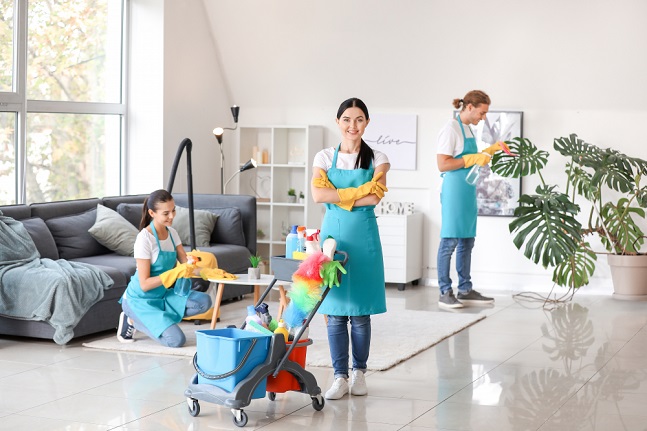 If you are planning to live alone and move out from your house, then staying in a condo may be the perfect option for you. However, finding one can be challenging so make sure that you have enough knowledge on how to choose the best condo property for you. Here are some qualities you need to consider first before choosing one:
Has a great-looking exterior and good parking accommodation
Has well working luxurious elevators and outstanding facilities
Commendable parking space design and superb reception
Has efficient floor layout and fair maintenance fees
Has semi-furnished feature and spacious corridors
Having a hectic schedule at work is one of the most common causes why most people who are living in a condo find it hard to make time to clean their living space. And cleaning a condo may take a lot of hours to finish. So instead of being stressed about this, availing services such as Condo Cleaning in Deerfield Beach FL should be the first thing you should do.
There are a lot of providers of Cleaning Service in Fort Lauderdale out there like L & L Home and Office Cleaning Services, Inc. that can help you out in keeping your condo property clean and organized at all times.
Our company provides cleaning services like Pressure Washing, house cleaning service, office cleaning service, and tile and grout cleaning to our customers in Coral Springs, Florida and surrounding areas.
The moment you consider availing our services, you can assure that there will be 100% money back guarantee. Whether you need Carpet cleaning in Coral Springs, Florida, basic cleaning, deep cleaning, or hourly cleaning services, we can provide it for you. Feel free to call us if you have further inquiries regarding our services.