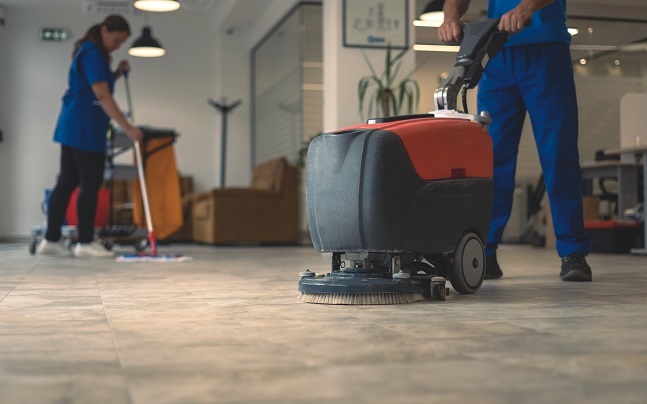 People work the majority of their waking hours. Even though many businesses hire cleaning services, the actual cleaning frequently only entails a short vacuum and garbage removal. Greater amounts of dust, allergens, and pathogens are still present in the upholstery of office furniture, on blinds, and in carpets. L & L Home and Office Cleaning Services, Inc. provides office and Carpet cleaning in Coral Springs, Florida.
Your staff is happier when the workplace is clean, tidy, and free of accumulated dust and filth. It is healthier to breathe and has a lovely fragrance. While many businesses understand the importance of ongoing staff training and value a strong workplace culture, it is still best to avail of Cleaning Service in Fort Lauderdale for their overall safety and health.
An essential step in preventing the spread of disease in a workplace is a thorough cleansing of the entire workplace through Cleaning Services in Plantation, FL. To prevent the spread of disease or viruses, all communal spaces, including restrooms, break rooms, and training rooms must be cleaned and disinfected.
Many businesses are aware that purchasing no-touch trash cans, hand-drying devices, and soap dispensers can be a crucial step in guaranteeing the cleanliness of all communal areas. Our qualified staff provides our Cleaning Services in Margate FL can provide you with guidance on the best cleaning procedures and supplies to assist you to stop the spread of harmful infections.
To know more about our professional cleaning and Maid Services, please do not hesitate to call us.