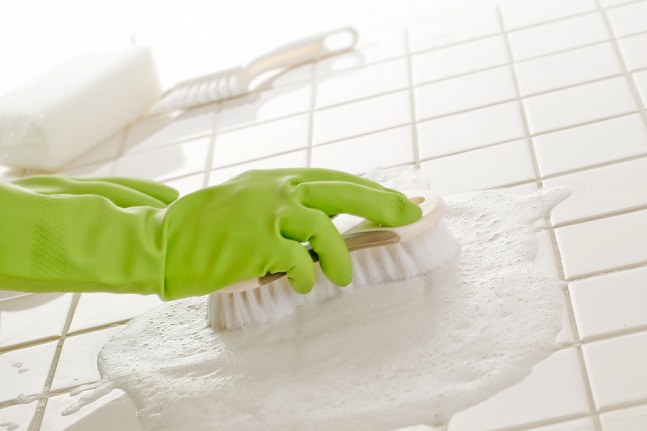 Tiles and grout often face the wrath of our feet and footwear, making them an easy target for dirt buildup and other types of mess. We might think that a good sweep and mop can clean your floor thoroughly, but you might be wrong. Years of wear and tear, and chemical buildup can lead to tile and grout stains, making it look unsightly and in need of change.
Instead of spending a lot of money on new tiles and manual labor, why not avail of tile & grout cleaning in Lauderhill FL?
At L & L Home and Office Cleaning Services, Inc., we offer a cleaning service in Fort Lauderdale that aims to leave your home spotless and sanitized. It is our mission to provide thorough cleaning services to improve your family's living experience at home. We also cater to hospitals, schools, offices, and more!
We have a team of qualified professionals who are familiar with various types of flooring, such as ceramic, porcelain, limestone, and travertine. If you want to give your tile floors a new lease on life, you'll require our tile and grout cleaning service.
To eliminate grime collected over time, our skilled personnel employ sophisticated cleaning solutions and powerful tools that professionally remove stains without damaging your floor.
Allow us to restore the luster to your tile and grout throughout your home or business. We'll work around your schedule to minimize disruptions and help you keep your business running smoothly.
We also offer carpet cleaning in Coral Springs, Florida, should you wish to freshen up your carpet and remove years of dust and dirt buildup.
Our team can also assist with maid services for stubborn areas in your home or office.