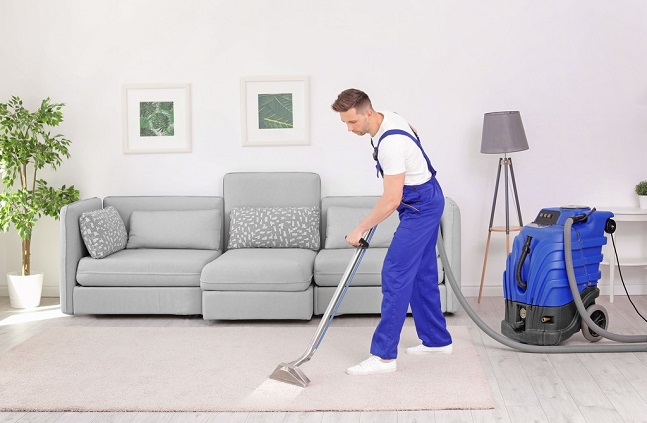 Maintaining a clean carpet and upholstery should never be taken for granted. They may seem to look clean, but they are not. These types of things are downright filthy if they are not professionally cleaned.
Regular deep cleaning for carpets can:
help reduce harmful bacteria and clouds of dust
impact one's morale on how outsiders will view you
gives cleaner air in because the dust and contaminants that stay in your dirty carpet and cause allergies will be eliminated, improving the air quality in your area
On the other hand, well-maintained upholstered furniture is a big factor in home improvement. Just like the carpet, it is also a den for allergen, dust, and dirt. Thus, clean upholstery is beneficial because it:
eliminates persistent odors
removes stains and visible spots
extends the life of the furniture
prolongs the wear and tear of the furniture
L & L Home and Office Cleaning Services, Inc. is a provider of cleaning services in Coral Springs, Florida. We take pride in the services we deliver, and most of all, we bring satisfaction to our clients.
Thus, for upholstery and carpet cleaning service in Plantation, FL, call us. To learn more about these and the other areas covered by our services, please explore our website.
Aside from the discussed cleaning service, we also do a post-construction cleanup in Tamarac, Florida. We understand the struggle of cleaning your unit after the mess of the construction.
Furthermore, we are a competent provider of maid services in Delray Beach, Florida. We guarantee quality service and aim to maintain and keep your space neat and tidy. Call us for more or book our services online!