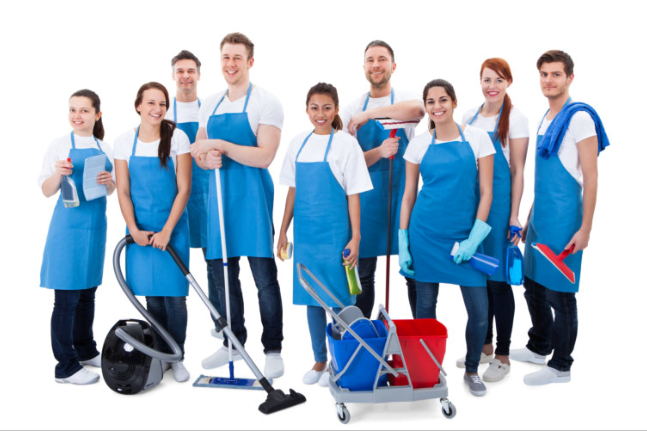 Nothing beats a clean and germ-free home. Now that spring is just around the corner, this means that spring cleaning is a must. Either you chose to do the cleaning by yourself or hire a professional to do the cleaning for you, both are beneficial to your well-being.
Maintaining the sparkle of your home can be done DIY and it can be advantageous because:
Cleaning can lighten your mood and clear your head. A great way to de-stress.
Cleaning saves you a chunk of money since you will not be paying for professional cleaners.
Decluttering gives you a chance to find the things you misplaced and to get rid of the stuff you don't need.
On the other hand, if you will hire the services of professional cleaners, like L & L Home and Office Cleaning Services, Inc., a provider of cleaning services in Coral Springs, Florida, you will also experience these advantages:
Excellent services with a people-friendly approach, a service worth the dime.
Experienced cleaners who can clean your home thoroughly, will help you save a lot of energy.
Stress-free transaction and delivers to your satisfaction.
There are a lot of services on our list. Check out our website to discover more. We also cater to residents who are looking for cleaning services in Margate FL.
Further, if you happen to be looking for maid services in Delray Beach, Florida, that offers competence, we are the best to consider. We have been in the service for over fifteen years.
Lastly, if you are having construction projects in your home or office, and you need someone to clean the place, we can heed this request. For post-construction cleanup in Tamarac, Florida, you may call us for our services.