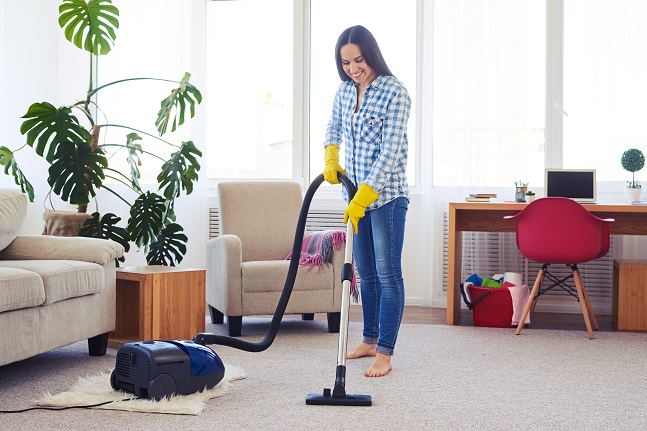 Having a clean home is ideal. After a long day at work, we would all want to go home to a tidy place to rest and be with our loved ones. Aside from the mental relief that living in a clean home gives, studies show that there are also health benefits that we can experience from it. As a provider of home cleaning services in Lighthouse Point, FL, we believe that having a clean home is a must for your family to be healthy both physically and mentally.
Our cleaning services in Coral Springs, Florida can help you experience the following health benefits from having a clean and tidy living environment:
Lower stress and fatigue.
An unkempt home makes finding things or finishing tasks longer. Moreover, the sight of a messy place prevents us from feeling relaxed. After a tiring day at work, you would also do the task of cleaning the house, adding to your fatigue. Our maid services in Parkland Florida can take on the task of cleaning your home for you.
Reducing allergy and asthma symptoms.
Dusty carpets, cabinets, and upholstery can trigger allergies and asthma symptoms. Aside from dust, pet dander and mold can also accumulate in closets, cabinets, and corners if these places are not cleaned often.
Improving safety.
For seniors, falls are one of the leading causes of injuries or disability. If you are living with an elderly loved one or little kids, having a tidy house can lessen their risk of falling, tripping, or slipping.
L & L Home and office Cleaning Services, Inc. offers a wide range of cleaning services. Aside from house and apartment cleaning, we also provide other services like office cleaning, foreclosure cleanout, and post construction cleanup in Tamarac, Florida.