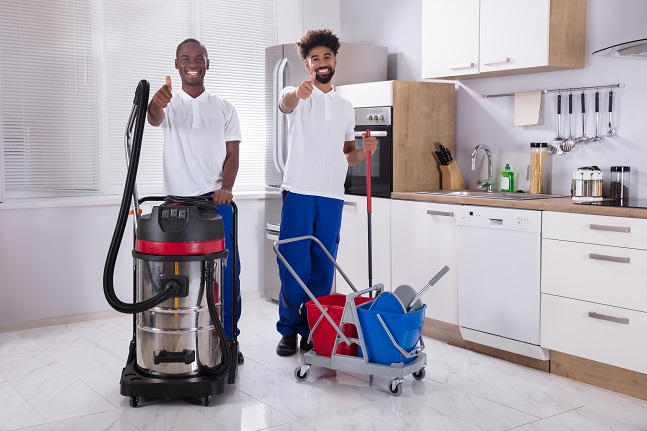 Nobody wants to come home from a perfectly relaxing and exciting summer vacation to a messy and disorganized home. As an experienced provider of Home Cleaning Services in Lighthouse Point, FL, we at L & L Home and Office Cleaning Services, Inc. would like to give our clients the following tips to get their homes vacation-ready before they leave.
Make a Cleaning Checklist

Everyone needs a cleaning checklist, even if they're not planning to leave for a couple of weeks for vacation. Sit down and write a list of all the rooms to prepare and/or clean on a piece of paper.

Prepare Rooms and Cleaning Supplies

Once you've made your list, go through all the rooms and start clearing up clutter. After, you can get your cleaning supplies and start sweeping/vacuuming, mopping, and wiping surfaces that need to be cleaned.

Check the Kitchen

When all the rooms in your home have been tidied and fixed, you can move on to the kitchen.

To start, make sure all your dishes are clean to avoid inviting cockroaches and other pests. Additionally, wipe down all countertops and surfaces — make sure no food waste is left behind.

Finally, check the refrigerator for food that can easily spoil while you're gone.

Get Professional Cleaning Services

In case you don't have the time to get all this cleaning done, getting professional maid services in Parkland Florida might be a great option.
We offer high-quality and reliable Cleaning Services in Coral Springs, Florida, for both residential and commercial locations.
Are you managing a new building? We also offer Post Construction Cleanup in Tamarac, Florida, to help clean out asbestos and other harmful materials after construction.
Contact us to learn more about our service!