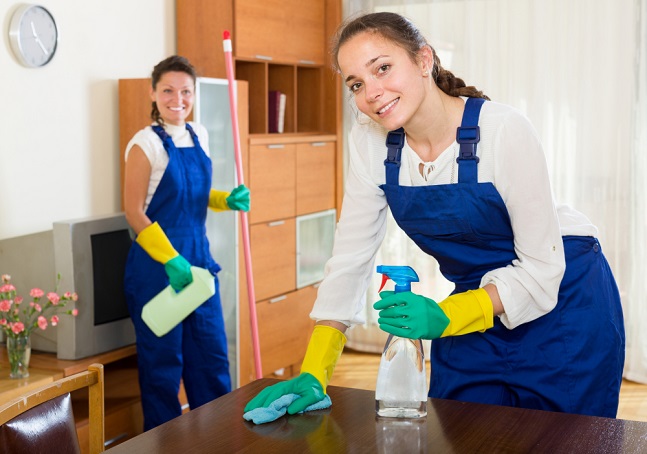 Moving to a new home is an exciting venture. However, it will not be a piece of cake. Packing your stuff and transferring all of your furniture and other things is enough to physically wear you out. You might not have enough energy left to do the cleaning duties once you have finished moving into your new home. That's why it's best to ask for help from professionals who offer cleaning services in Margate, FL.
Fortunately, there is no need for you to worry about the cleaning duties because we are here to help. L & L Home and Office Cleaning Services, Inc., is a reliable provider of cleaning services in Coral Springs, Florida.
We provide maid services in Parkland Florida and move-in-out cleaning services to help you have a smoother moving process. Allow us to handle the entire cleaning job for you to help you focus more on the things that matter the most.
Here are some of the benefits you can get from using our move-in-out cleaning service:
Reduces your stress.
By helping you out with the cleaning duties, you will be able to relax and make the most of your time enjoying your new home.
Thorough cleaning.
We will make sure to clean every nook and cranny of your home. We'll leave your home spotless clean that will make it look as good as new.
Removes unpleasant odors.
We can remove odors, such as smoke, bacteria, allergens, and more. No one ever wants their new house to smell bad. Even an old house should smell good for it to attract more buyers.
We also offer post-construction cleanup in Tamarac, Florida. Contact us at 754-368-1406 for more information.