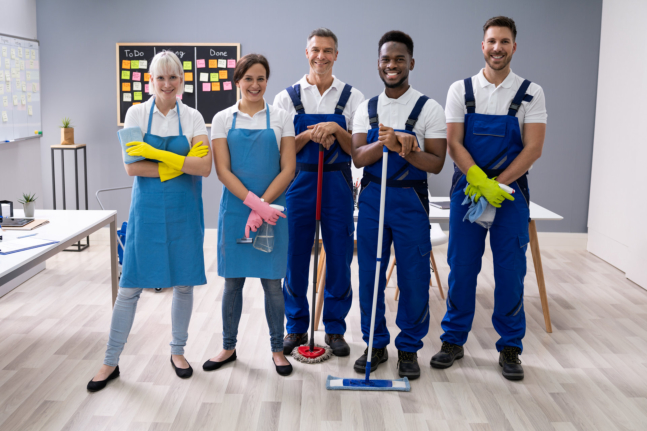 The holidays are coming up which means many of us will soon be receiving guests. Whether you plan on having people over or plan on having an intimate dinner party, you want your home to look its best. To avoid a cluttered and messy living space, consider hiring cleaning services in Coral Springs, Florida.
During the holidays, you can always rely on maid services in Parkland Florida to ensure your home is presentable to both your family and guests. Here, we take a look at the reasons why you should hire cleaning services this holiday season:

Impress Your Guests
Organizing an intimate gathering or end-of-the-year party will surely make a positive impact on your guests. However, a clean and organized home will also go a long way in making your guests feel welcome and comfortable as soon as they enter the door.
Protect Your Health
Today, cleaning and disinfecting your home are more important than ever. Cold or other illnesses can be immensely inconvenient during the holidays. Professional cleaning services in Sunrise FL will disinfect frequently touched surfaces and clean your home from top to bottom to prevent infections and allergies.
Focus on More Important Matters
The holidays are often a busy season with so many factors to take into account. Hiring cleaning services means you won't have to worry about cleaning up both before and after your holiday plans, allowing you to focus on what matters most – spending time with loved ones.
L & L Home and Office Cleaning Services, Inc. is a provider of professional cleaning services. In addition to home and office cleaning, we also specialize in the post-construction cleanup in Tamarac, Florida. Call us to set an appointment and learn more about our services.