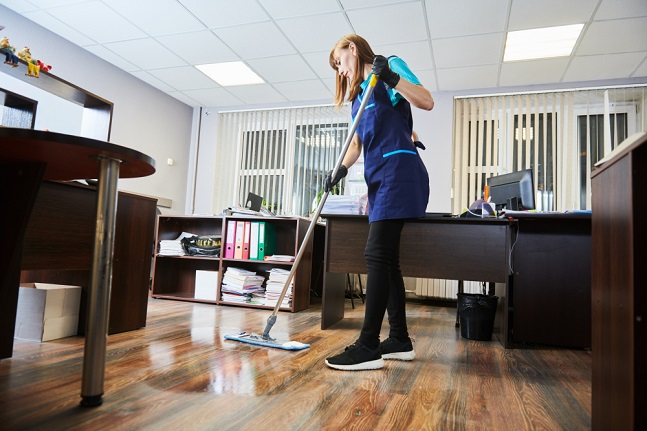 Having a clean environment is fundamental to improving our mood and productivity. This especially applies to workplaces. Naturally, a clean office helps promote physical health and well-being. However, there are more benefits to it that we don't know.
As a provider of office cleaning services in Lauderdale Lakes, FL, we've listed down some key benefits of professional office cleaning services below:
It establishes good first impressions.
Offices are no stranger to having visitors or customers. Thus, having a clean and organized office may make them feel more welcome and comfortable upon entering. As an employee, you will also feel more confident in meeting visitors.
It promotes a healthier working environment.
Regular cleaning that includes carpet cleaning, mopping, or dusting can improve the wellbeing of your working space by reducing germs, bacteria, and clutter. Office cleaning is also conducive to improved indoor air quality.
It means less hassle for you.
Of course, being in a workplace means that you have a lot of responsibilities on your plate. Having a professional cleaner reduces the hassle of having to clean the office on your own. It can also save you time.
If you are looking for a dependable cleaning service in Coral Springs, Florida, feel free to contact L & L Home and Office Cleaning Services, Inc.
We also offer pressure washing in Florida. Book online today!