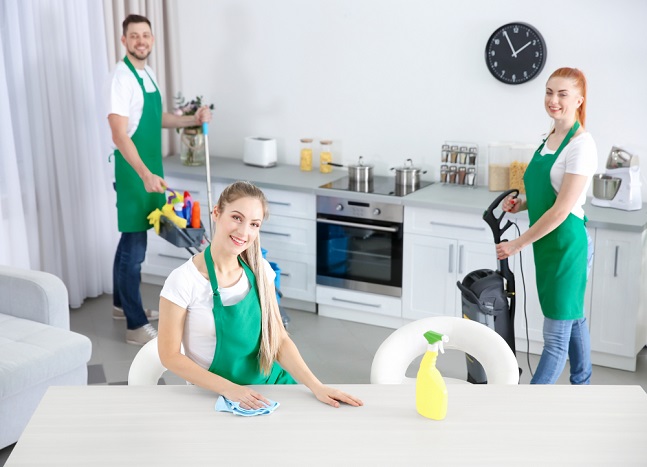 In many situations, we do not have enough time to spend on cleaning our homes, especially if we are working a full-time job. But it is still very important to maintain a clean and good living environment for the whole family. At L & L Home and Office Cleaning Services, Inc., we offer you a wide range of cleaning services in Coral Springs, Florida.
It is common for us to spend time playing on the carpet, especially the kids. So we must keep it clean at all times. You may avail of our carpet cleaning service in Plantation, FL, and enjoy a clean carpet every single day.
If you are living in an apartment, we also have apartment cleaning in Davie FL. Working most hours of the day, we tend to forget to keep the place in order, and that is understandable, so let us do the cleaning for you.
We also make maid services in Parkland, Florida available for families who want to keep their homes as clean as possible. You may arrange daily arrangements with this type of service. We keep our services flexible depending on your preference.
Aside from home and office cleaning services, we also have post construction cleanup in Tamarac, Florida. Whatever place you want to get spotless, call our lines.