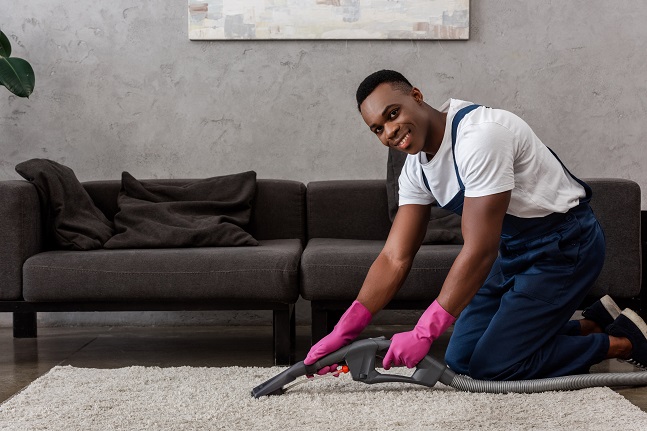 A lot of homeowners have carpets in their homes because of their appearance and comfort. While carpet is a great choice for flooring, it is important that you properly care for the carpet through Carpet cleaning in Coral Springs, Florida. L & L Home and Office Cleaning Services, Inc. is the choice of many when it comes to quality professional cleaning services.
Part of this routine maintenance is having professional cleaning service in Fort Lauderdale. Carpet cleaners come every 6-18 months depending on use. Most people have seen advertisements for this type of service, but they might not fully understand its benefits.
Carpets tend to trap a variety of dust particles and contaminants found in the home. Such airborne dust particles have been linked to nose, sinus, and breathing problems such as asthma. Our carpet cleaning service in Plantation, FL can help prevent viruses and bacteria from contaminating your carpet at home.
We use cleaning equipment that is suitable for the area and place where we will be doing our service. We have a durable vacuum, pressure washing equipment, disinfection equipment, and a lot more.
If you want to know the scope of our cleaning services in Margate FL, please do not hesitate to ring our lines. We are looking forward to providing you with our cleaning services soon.