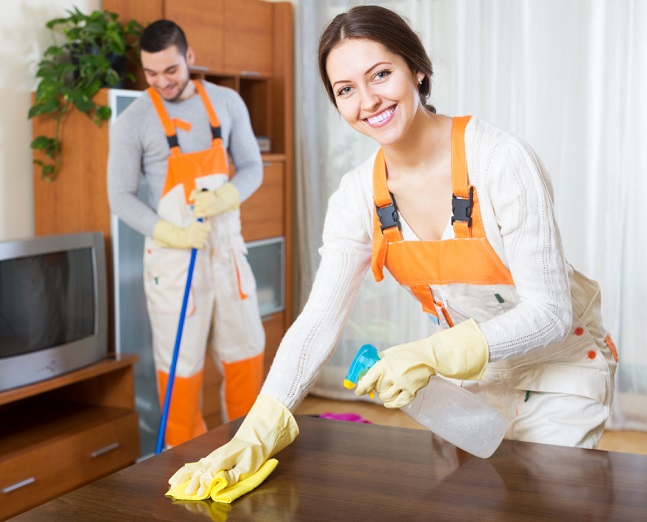 More and more people are opting to do remote work these days. Having the option to work from home can be convenient, but getting the job done in a more casual setting is difficult, especially if the house is messy and disorganized.
It is common knowledge that doing daily house keeping to maintain a spotless residence increases productivity. It's easy to dismiss clutter as harmless, yet it can affect you firmly in a way.
A cluttered home or workspace in your house can cause a vicious cycle, leading to a mental and physical mess. An organized environment can help prevent disruption from escalating.
A homeowner can try cleaning their house, but with all the house chores and work, some may need more time to do so. You might get great results and free time from hiring a professional like our cleaning service in Fort Lauderdale.
Improve your efficiency at home while working, thanks to a professional cleaning service. Mold and mildew can thrive in unclean carpets and rugs. So, house cleaning services can improve your home environment, where you will feel comfortable, boosting your morale to do more tasks efficiently.
L & L Home and Office Cleaning Services, Inc., your cleaning and maid services provider, can handle all of your household cleaning requirements, from the living room to the kitchen.
You can take advantage of our tile & grout or carpet cleaning in Coral Springs, Florida when you need it in your home. Contact us at 754-368-1406 for more information about our services!